Unapologetically Manic
"Issue": 025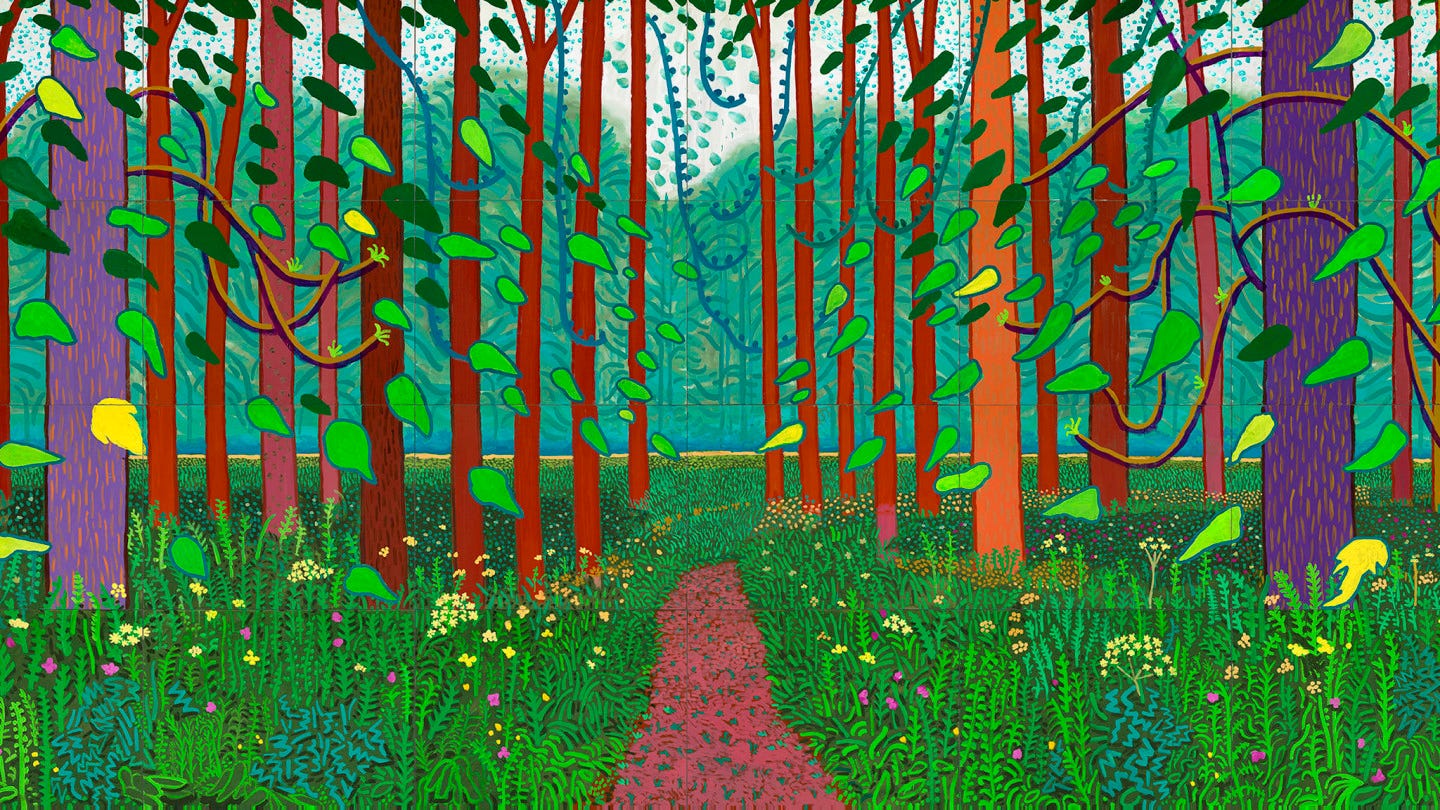 I'm doubling down on my view that TikTok needs to be banned in the US. Every American internet company that wants to play ball in China, has to play by their rules. TikTok owns the digital cultural moment.
Is this a very "the American way is the good way" type view. Yes. And I'm aware of that bias. But we have to ask ourselves what it means culturally when a Chinese based social media app is inspiring after school clubs across the country.
TikTok is a slot machine. I'm coming because I want the feeling of pulling down for a new laugh. Losing track of time. Music playing loudly. As I stumble away, not feeling full. Instead wondering how I got sucked into that vortex for a full hour. It's not a social network, it's YouTube 2.0 for mobile. Something I still don't believe YouTube has gotten completely right yet. But what YouTube has gotten right is a sense of community… which I simply don't feel on TikTok. It's consumption and lowering the bar for creation to fill the need for consumption.
I keep coming back to this mini sci-fi in my head where the Chinese government starts a cultural war in the US by deep-faking teens through their massive treasure trove of videos, and then pushing this content through the FY feed in an incredibly aggressive assault on key issues.
If Trump wanted to actually scrap, he would do it.
Today I had the privilege of hanging out with Nate Parrot, talking about consumer product and the future at large. Something we both agree deeply on is the expansion of collaboration. What that looks like, feels like… developing more abilities to easily create on mobile. Making asynchronous experiences feel more synchronous. There were a lot of products discussed from a new internet browser to what we are working on at Eternal. But I think I will share the Figma is the framework for all future experiences for another time.
I'm decently smart. I think the reality is, I need to work harder. And so, lately I've been meditating on how I will do that sustainably. Quite openly, I want to be great…
I saw Parasite this weekend, and was completely blown away. This is why you go to the theater. Why we surrender ourselves to the will of the creator. I'm not going to write my breakdown of what made this film so special, but I will encourage everyone to go see it.
Also someone recently asked me what products I'm inspired by again…. and again the answer is I'm inspired by very few products. I like movies, music, art, some books, people watching… there's like 5-7 tech products that I think are actually "inspiring".
All in a day then I paid for the studio rate, instead of the rent, yeah
Now I can hang in this bitch every day, wait for some inspiration to hit me
Look like I'm dressed for a hike but I really look like I'm in Paris and shit, yeah

— Frank Ocean, DHL
This lyric really hit me from the new Frank single. I don't plan on saying too much about it. But the reality was, for a really long time building Eternal. I was scraping by paying just my rent, while my girlfriend fed me so I wouldn't only eat angel hair pasta for every meal. I was renting out my room for almost two months in order to keep burn low enough to keep the company going. That kept us alive just long enough to do the damn thing, with incredible partners.
So now I can take a moment to explore the mental landscape of our product. I think back to walking around SF by myself, finally feeling a financial weight lifted off of me. Playing the new Brockhampton album, truly free for a few hours. I am very blessed in this moment, building for the internet. I cry sometimes.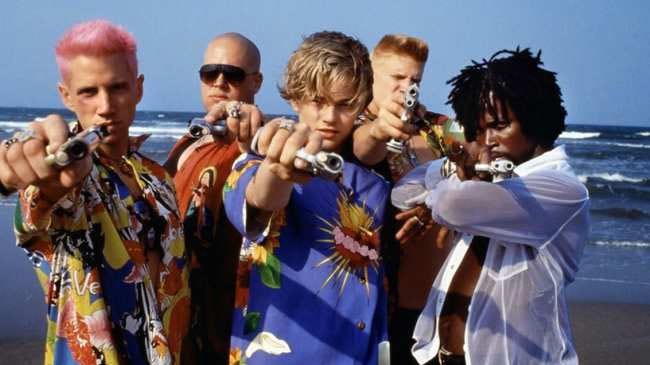 I don't know what it is but I'm finding tech twitter significantly more insufferable lately.

I can't get past this one boss in Archero and it is driving me up the mf wall.

Again… more and more I think the timing for a wide voice first social platform is not now. I would focus on enterprise or (for consumer) interesting new audio consumption.

Stories are an old format, feeds are dead, leaderboards are still interesting because it's so bald in style…. I think new consumption games will be far trippier with less focus on the production of individuality — reminiscent of posting on your friend's Facebook Wall.
Also, I'm hiring for unity devs & backend engineers (ideally with experience building mmo's) — slide into my twitter dm's if interested.
---
Thanks so much for giving me your attention. I hope it was worth it, if not… unsubscribing will not hurt my feelings, and will give you back time you literally cannot have back.
Much love.